Frequently Asked Questions
What projects does Myrtle Beach Safari support?
REVENUES FROM TOURS through the preserve help fund best practices of wildlife conservation through our non-profit division, the Rare Species Fund.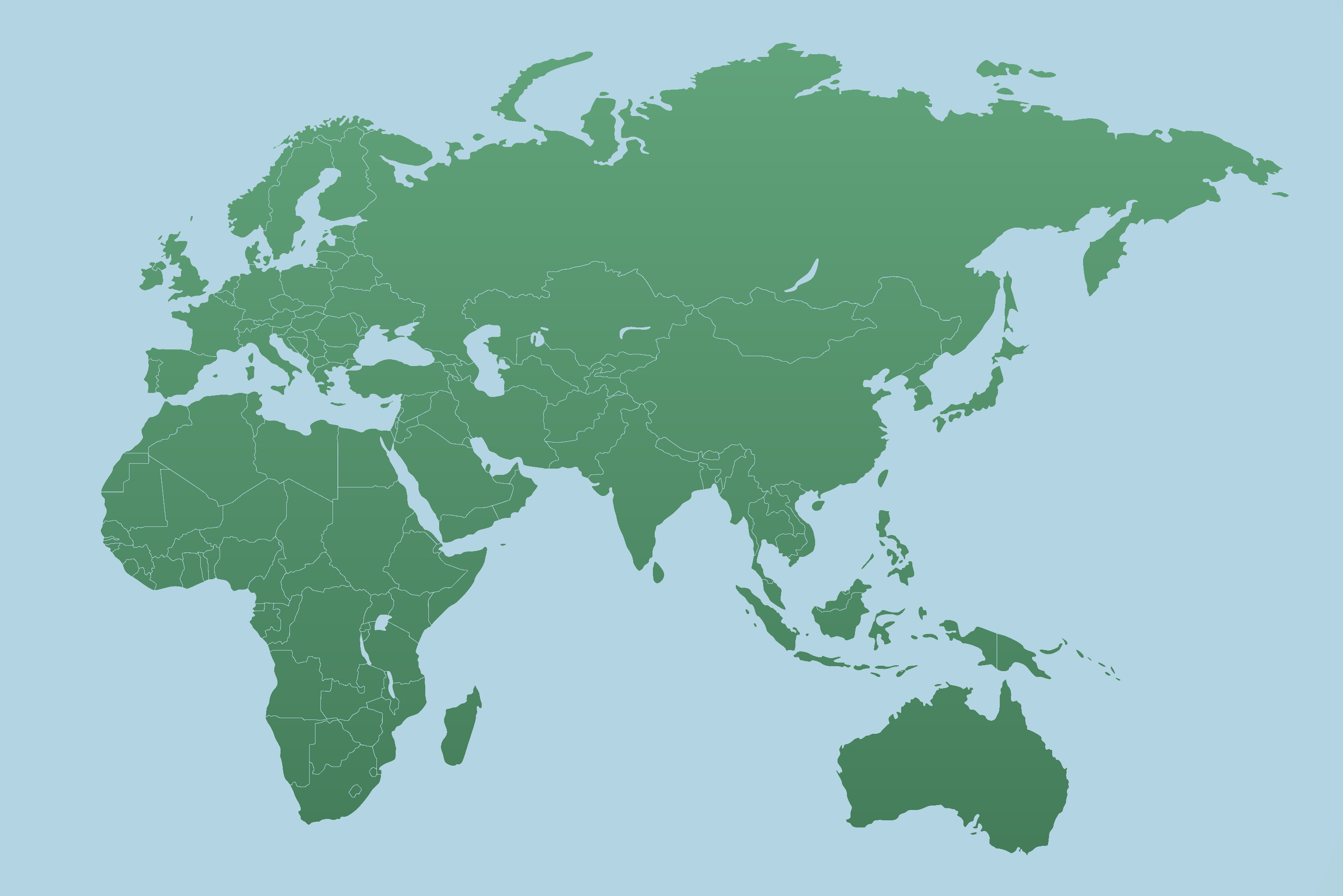 Indonesia: Funded the construction of Soraya Station in Sumatra's Leuser National Forest. This forest is of particular conservation importance because it is home to many endangered species including tigers, elephants, rhinos, orangutans, and bears. Soraya station acts as an outpost for international researchers and as a base of operations for anti-poaching rangers who actively arrest poachers, destroy snares, halt illegal logging, and stop the encroachment of palm oil plantations into the forest. RSF helps pay ranger salaries and delivers equipment to the jungle outpost. RSF support has helped reduce poaching in the area by more than 90%.
South Africa: Ongoing support to livestock guarding dog projects is helping mitigate conflict between wild predators and local farmers. By training dogs to protect livestock, farmers' losses to predators like cheetahs, leopards, and hyenas are greatly reduced. This reduces the farmer's desire to exterminate the predators living on his property, which ultimately results in a successful sharing of land by both farmer and predator.
x
x
Indonesia: RSF has helped purchase private palm oil farms in key locations along the banks of the Alas River in Sumatra. These farms are being placed into a land trust and their environmentally unfriendly crops are being cut down and replaced with native vegetation, increasing the amount of viable habitat for endangered species.
Kenya: Orphaned elephant and rhino care (with The David Sheldrick Wildlife Trust)
Namibia: Cheetah conservation (with the Cheetah Conservation Fund)
Zimbabwe: Lion, leopard and cheetah conservation (with WildCru); leopard and cheetah relocation (with the Matabeleland World Wildlife Heritage Site)
India: Solar Lanterns Project – reduces the use of environmentally dangerous firewood and kerosene in private homes
Thailand: Tiger conservation, Khao Yai National Park (with the Smithsonian Institution); Asian fishing cat conservation (with the Fishing Cat Research and Conservation Project)
Uganda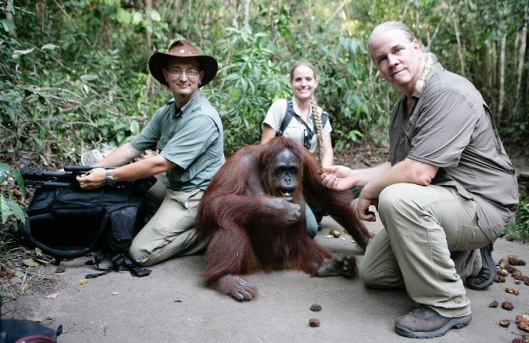 By providing scientific equipment, infrastructure, and funding to doctors in Uganda's Bwindi Impenetrable Forest, the RSF is helping to protect the world's last 900 mountain gorillas. The biggest threat to gorillas at this point is not poaching but their biological similarity and proximity to humans, resulting in the contraction of diseases. By monitoring the health of gorillas and increasing the overall health of humans and livestock surrounding the national park, this threat has been greatly reduced.
The RSF has provided surveillance equipment, including drones and camera traps, to rangers within Uganda's national park service. This equipment has helped reduce poaching, illegal logging, and illegal grazing of livestock within five of Uganda's national parks.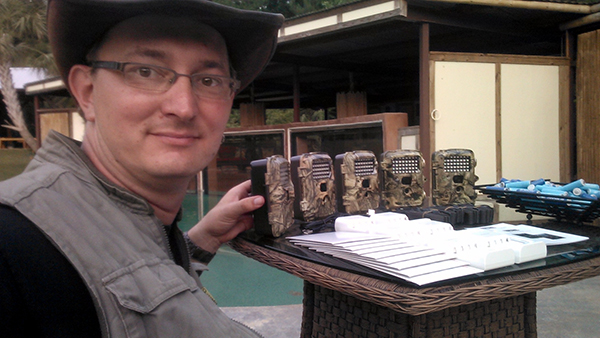 By providing field equipment to wildlife rangers in Uganda's Bwindi Impenetrable Forest and Kibale National Park, RSF is promoting the effectiveness of the rangers' work in saving both chimpanzees and gorillas. This equipment includes tents, sleeping bags, air mattresses, rain gear, rubber boots, binoculars, GPS units, canteens, compasses, watches, digital camera, fleeces, backpacks, multi-tools, etc.
RSF has partnered with local villagers in the Rwenzori region of Uganda to help protect wild chimpanzees. RSF has provided equipment for rangers patrolling the mountainous park, as well as equipment for community outreach programs and sustainable farming techniques.
RSF has provided equipment to the community group in Kalinzu National Forest for the protection of the local population of chimpanzees. Support has included the provision of field gear, a vehicle for transport of rangers, and their first ever uniforms.
Myrtle Beach Safari has twice been awarded the prestigious Zoological Association of America In situ Conservation Award that recognizes significant contributions to enhancing the conservation of animal species in nature.
What agencies does the Safari work with?
THROUGH ITS NON-PROFIT DIVISION, the Rare Species Fund, Myrtle Beach Safari is partnered with various federal agencies in the U.S. and abroad. This is in addition to partnerships with more than 20 NGO's, universities, and top researchers in both wildlife genetics and global conservation. The Safari is also honored to sit on the board of the Conservation Council of the International Conservation Caucus Foundation (ICCF), the world's largest conservation agency. Members include kings and presidents, foreign dignitaries, politicians, leaders of industry, conservation NGO's, and various celebrities. Members share scientific findings and cooperate in the development and implementation of conservation projects.
How else does the Myrtle Beach Safari Help?
THE MYRTLE BEACH SAFARI HAS BEEN INSTRUMENTAL in helping Washington D.C. legislators develop sound wildlife policy. Safari staff regularly consult with policymakers, testify before Congressional subcommittees about wildlife legislation, and brief Congress on wildlife issues. One of the most successful campaigns was conducted with Congressman Henry Brown. The Multinational Species Conservation Funds Semipostal Stamp Act of 2011, signed into law by President Obama, created a premium stamp for the U.S. Postal Service for the purpose of generating conservation funding. In the first three years of the program, more than $2.5 million was raised for conservation efforts.